My lovely husband.
I have been married for hmmmmn-teen years now, and at times it has been great, and at times, um, maybe not so great. Through it all we have maintained a sense of humor (mostly) toward ourselves and each other and admired one another for our strengths and good qualities (truly), even if the lesser bad qualities were not doing it for us at the moment.
We've always said that the thing that has held our marriage together are our shared values and sense of humor. And if you asked me what I admired most about my husband, I would tell you that it is his humor, intellect, loyalty, and quiet gentleness that move me.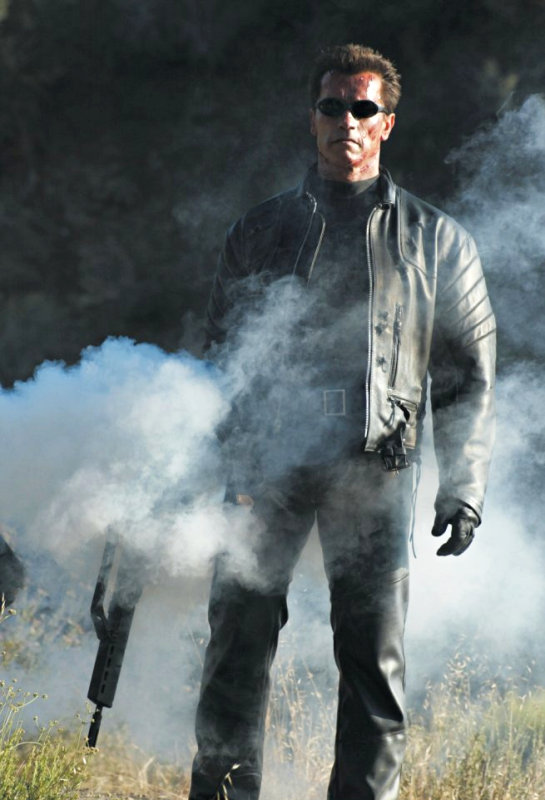 Which is why it has me laughing for more than a week now, that when I conjure affection for him, I keep returning to the image of him leaving our house last week like The Terminator, a baseball bat gripped in each hand, on a day that he thought I needed some protection.
And, don't be fooled by his sweet face; he looked like he knew how to use them.
And it doesn't hurt that my usually clean-shaven man is now sporting a scruffy beard.
*swoons.*
Foolish of me? Perhaps. But, true, nonetheless. So, I confess.
Of course, I still admire him for his humor, intellect, gentleness and our shared values.
But, oh, the bats and the beard.
- gae